Do-It-Yourself Weed Treatments for Your Lake or Pond
Aquatic Solutions of Minnesota delivers over 25 years of experience identifying aquatic weed problems
and providing solutions so you can enjoy the natural beauty of your lake or pond.
Visit our Online Store or use our Solution Finder to choose the product(s) that will work for you.
We guarantee the lowest price on our products or we will match it!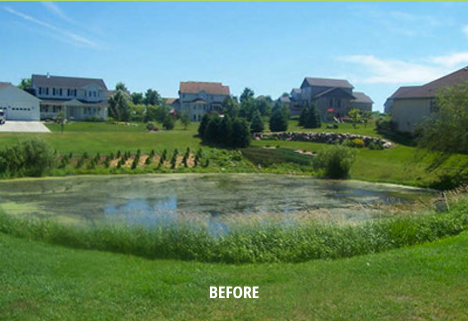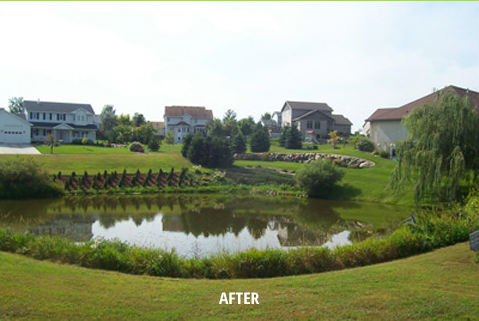 Citaat 2: josquin des prez and the combinative impulse. You may also notice that the month of july is represented by 6, not the usual 7. The life of six sisters of a high class spanish family, and the difficulties of taking over the family business after the dead of...
read more