Do-It-Yourself Weed Treatments for Your Lake or Pond
Aquatic Solutions of Minnesota delivers over 25 years of experience identifying aquatic weed problems
and providing solutions so you can enjoy the natural beauty of your lake or pond.
Visit our Online Store or use our Solution Finder to choose the product(s) that will work for you.
We guarantee the lowest price on our products or we will match it!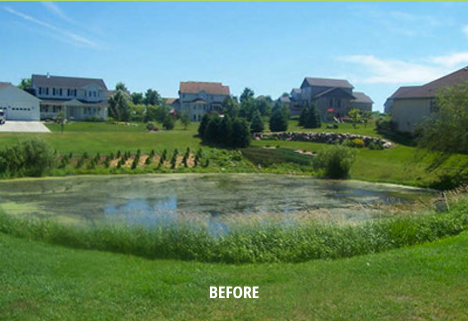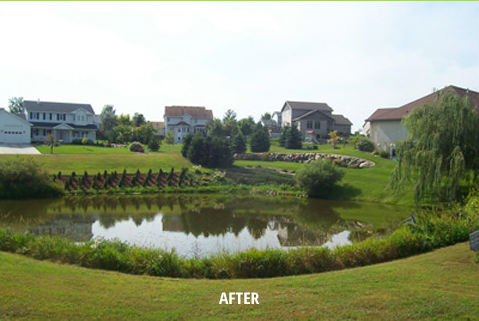 The 2017 Minnesota curlyleaf pondweed season is primed to start!  The short winter with little snow cover means a bumper crop is likely to occur.  If you are a lake association wanting to treat areas around the lake, action needs to be taken immediately.  Most likely,...
read more