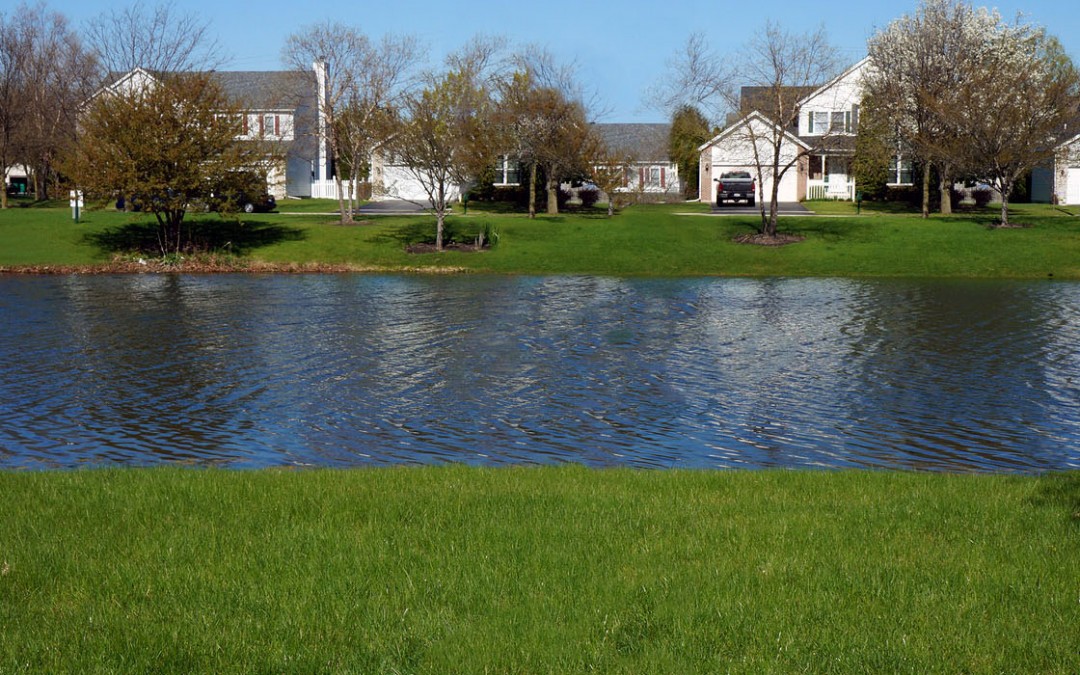 Aquatic Solutions of MN was formed by Craig and Paul in 2011.  We started as a retail store, but quickly evolved as an alternative to the traditional lake weed service company.  A lake association came to us in 2012 asking for a way they could treat their lake themselves as a way to save money.  This spawned the idea of helping other lakes, by assisting them for up to 3 years, until they had the knowledge to be on their own.
Obviously, this is not a great way to make a large profit, as the equipment, labor and delivery of the product is included at essentially no charge.  Our hope is that lakes will continue to buy from us after the three years is up, with a guarantee that our price will stay much lower than our local competitors.  Our goal is simple: Keep our customers happy!
Minus one three-acre site on Eagle Lake (sorry guys), all other sites on that first lake and many others have been nearly flawless.
If you have a lake association that is unhappy with your current provider, or simply want more value for your money, please give us a call.